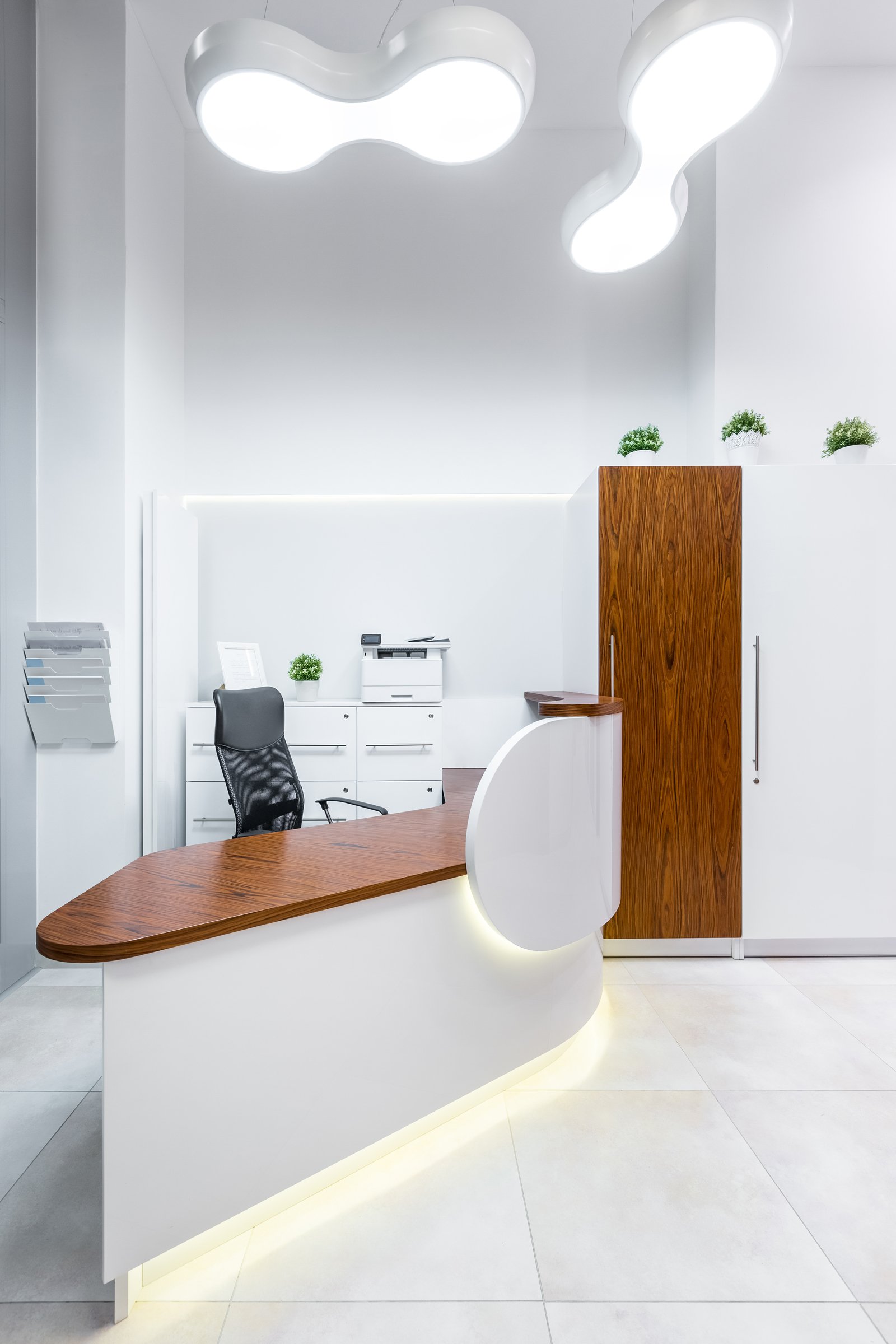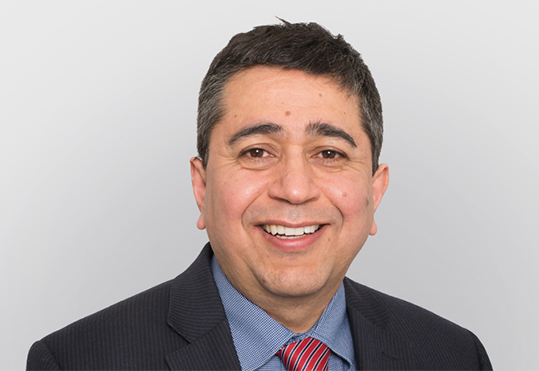 Oral & Maxillofacial  Surgeon
Satyajeet has dual qualification in dentistry and in medicine. He graduated in medicine (MBBS) from St Bartholomew's Hospital and The London School of Medicine and Dentistry, London. He did his surgical training at Queen Elizabeth Hospital at Woolwich, London. He did higher specialist surgical training in Oral and Maxillofacial surgery in South Wales which culminated with Craniofacial fellowship from Birmingham Children's Hospital, Birmingham, UK  in 2012. After finishing his fellowship he took the post of Consultant Oral and Maxillofacial surgeon at University Dental Hospital and University Hospital of Wales, Cardiff.
With his Craniofacial experience and as a lead for Vascular malformations MDT for South Wales, Saty  been treating patients with complex soft and hard tissue craniofacial deformities with success. He also passionately manages complex craniofacial trauma and is a member of skull base Multidisciplinary team at UHW. He holds honorary Senior lecturer post at University Dental Hospital in Cardiff University and is actively involved in teaching/training dental, medical students and junior and specialist trainees in oral and maxillofacial surgery.
He has presented extensively at national and international conferences and has many publications to credit. Saty is available for private consultation on a weekly basis and often sees new patients within a week of referral. Appointments can be made by ringing his secretary Angela directly or by ringing either of the private hospitals in Cardiff.